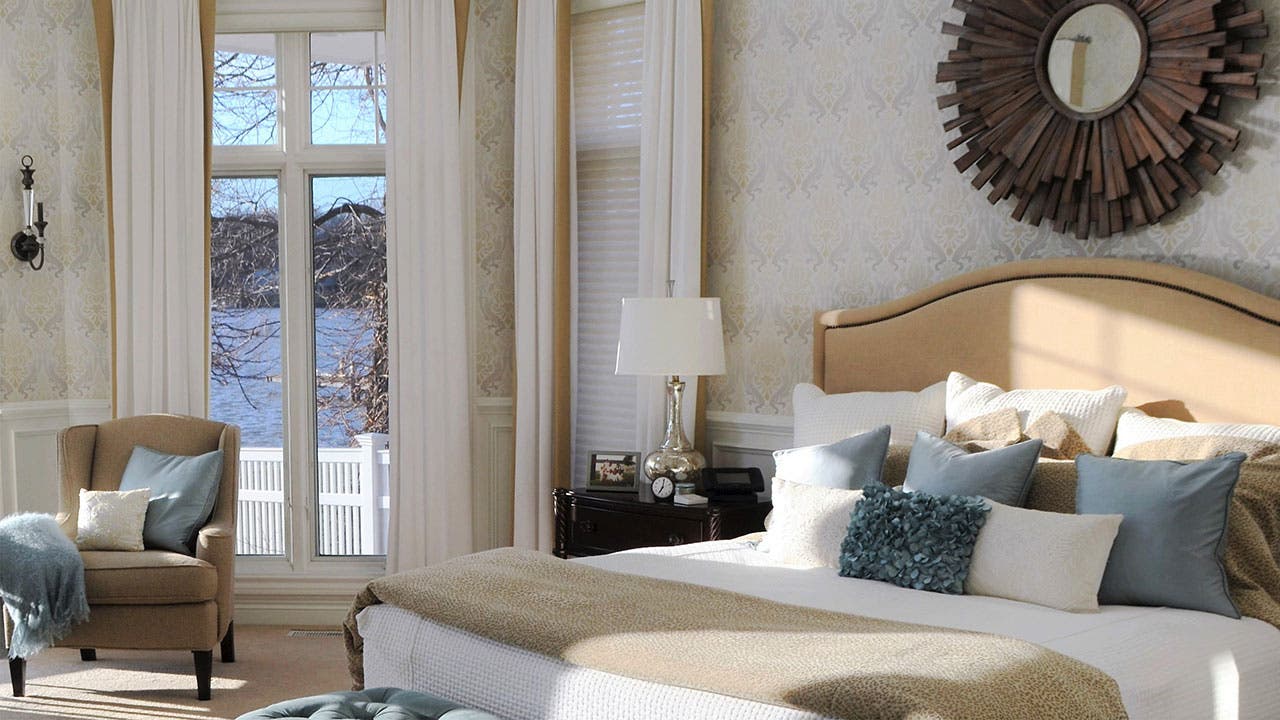 A home equity loan and home equity line of credit (HELOC) are alike in that both are secured by your home, just like the first mortgage you obtained to buy your place. That's why home equity loans commonly are referred to as "second mortgages."
Both loans are usually for shorter terms than first mortgages. Home equity loans and HELOCs are paid off within five to 20 years, while 30 years is typical of a first mortgage.
But there are several differences between home equity loans and HELOCs, and it's important to understand them if you're considering an equity loan.
Home equity line of credit (HELOC)
A HELOC works more like a credit card. You are given a line of credit that is available for a set timeframe, usually up to 10 years. This is called the draw period, and during this time you can withdraw money as you need it. HELOCs come in two varieties: one with an interest-only draw period, or one with a draw period where you can pay interest and principal. The latter option helps you pay off the loan faster