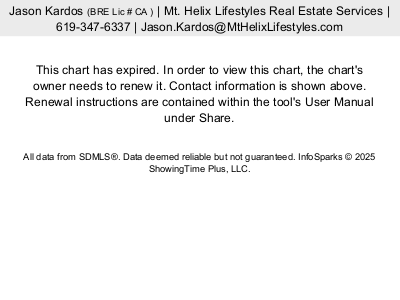 Here are the latest homes for sale in Poway, Ca for the last 6 months:
Search Results:
39 Properties
Days on Market
Last 3 mo.
Poway, California Community Information
The City of Poway incorporated in December 1980 as a full-service, general law City and operates under the Council/Manager form of government. Poway, with a population of approximately 50,542 residents, is a unique community in San Diego County. Located in northeast San Diego County, Poway is known as "The City in the Country" and prides itself on the fact that over half of the City's39.4 square-mile area is preserved as dedicated open space. The community offers a diverse range of housing options, an outstanding school district, athriving business park with over 19,000 jobs, a broad range of dining and shopping opportunities, beautiful parks, over 82 miles of trails, 50 community events each year, and more. Poway is a great place to live, work, and play!
What\'s My Home Worth?
Fill out these basics about your home and I\'ll get back with you!