To view the latest San Diego Real Estate Statistics, including by City, Zip Code, Detached or Attached Home, click here or the picture below.
You can also scroll down and and view the latest rolling averages of the last year, 3 years, 5 years, 10 years, or 16 years.
If you click on the graphs below, you can download a PDF of the latest data. If you would like more in-depth data, feel free to message me.
San Diego Home Sale 1 Year Statistics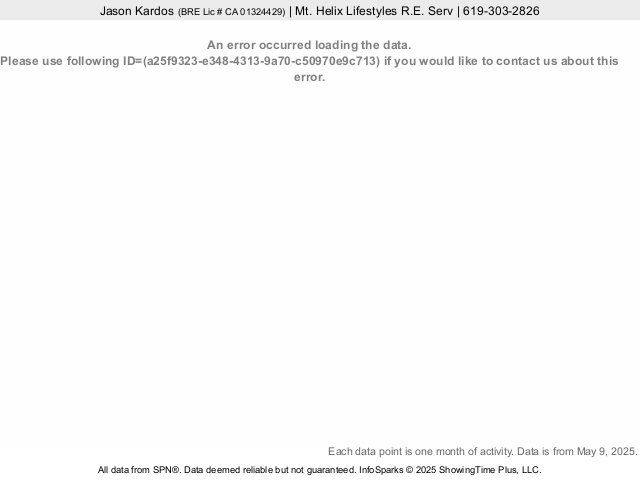 San Diego Home Sale 3 Year Statistics
San Diego Home Sale 5 Year Statistics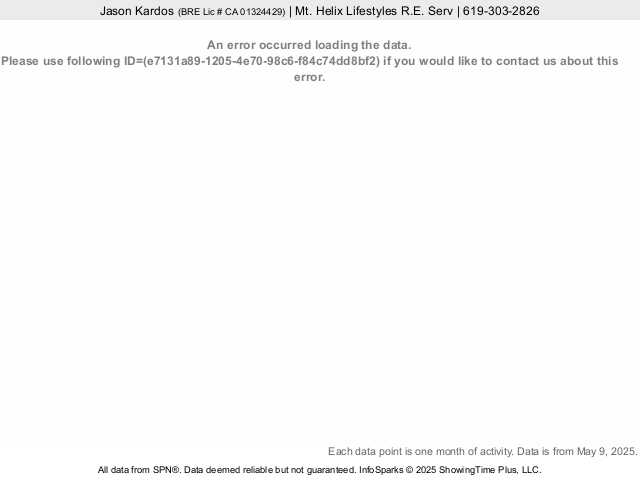 San Diego Home Sale 10 Year Statistics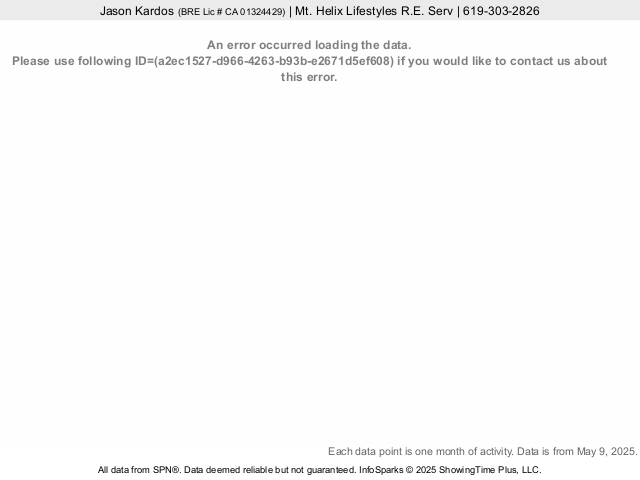 San Diego Home Sale 16 Year Statistics