The Role of a Professional Fiduciary
Balancing Care, Compassion, and Professional Advocacy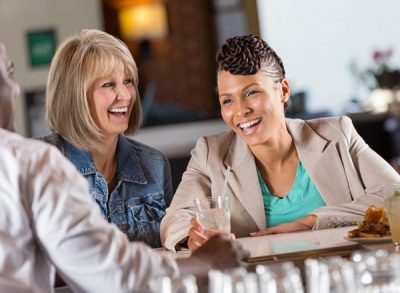 Providing care as a Professional Fiduciary is as much a calling as it is a career. Fiduciaries practicing in the state of California are required to be licensed by the Professional Fiduciaries Bureau under the California Department of Consumer Affairs. They may have had previous careers as attorneys, CPA's, bankers, social workers, or healthcare providers. Many of our members joined PFAC after serving the business, care and personal needs of a family member or loved one. The responsibility is unique, essential, and, often noble in nature. A fiduciary's role is not merely that of business manager, decision-maker, or guardian. It is also a nurturing bond of trust, concern, and attentive care-giving. A fiduciary seeks to support mental and emotional well-being; reduce the stress of changing circumstances or unexpected events; and, most importantly, help each client, and their families, enjoy a fulfilling life.
Fiduciary Services May Include:
Trustee
Guardian
Estate Executor
Daily Bill Paying and Money Management
Healthcare Representation
Agent under a Power of Attorney
Executor for senior with no spouse or family
Conservator for those who are mentally or physically incapacitated
There may be many other roles a fiduciary can fulfill.
Mailing Address
PFAC
P.O. Box 52016
Irvine, CA 92619
Email:
PFACAdmin@pfac-pro.org
Phone: 844.211.3151
Fax: 949.242.0925
Physical Address
PFAC
8 Whatney, Suite 109
Irvine, CA 92618
Office Hours: 9:00am to 5:30pm M-F
PFAC is a member-based 501(c)(6) not for profit corporation. PFAC does not intervene in specific fiduciary issues or cases and cannot resolve fiduciary related complaints.